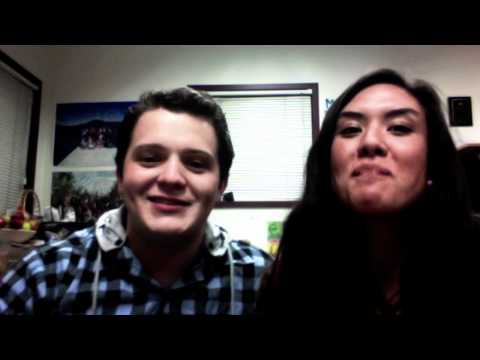 Food Truck: Panfiniti
Panfiniti food truck will be at Saddleback College tomorrow! Come out to the quad between 11am-2pm to get their scrumptious food! 
Food Truck: Chomp Chomp Nation
Today, Chomp Chomp Nation will be at Saddleback College! Go down to the village anytime from 11am-2pm to enjoy their tasty food! 
3 tags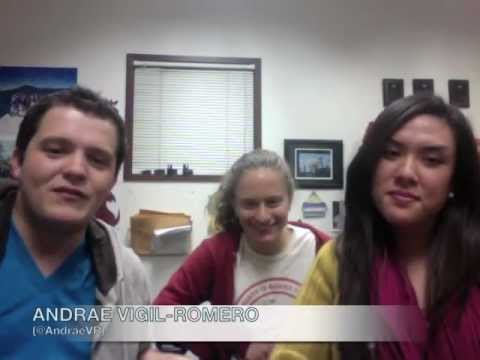 3 tags
Crepes Bonaparte & Sexy Burger Are On Campus Today
And, the Campus Life Squad is so FREAKIN' EXCITED!
2 tags
Diversity Lesson: Microaggressions
From Psychology Today: What Do Microaggressions Look Like? While microaggressions are generally discussed from the perspective of race and racism any marginalized group in our society may become targets: people of color, women, LGBT persons, those with disabilities, religious minorities, and so on. Some sample microaggressions and their hidden meanings are given below.[[MORE]] Racial...
4 tags
15 tags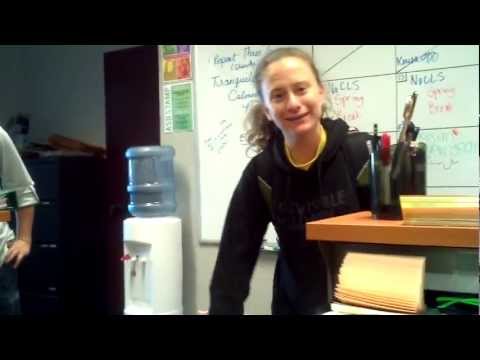 12 tags
Movie Night
Hey all! After the spring break, make sure to make Movie Night on Wednesday, March 21st. The screening will be out on the quad, staring at 7pm. First 100 people to "attend" the event on Facebook will receive a FREE CUPCAKE OR CREAM PUFF! There will also be an opportunity drawing where someone will have a chance to win an ipod shuffle! Be sure to make it out to this awesome event! Have...
Food Truck: Kogi BBQ
Tomorrow on February 22nd, the amazing Kogi food truck will be at Saddleback to serve up their great food! Come out to the quad to get your grub on!
TOMORROW: Dr. John Corvino - The Gay Moralist
That's right! Tomorrow is the big day that Dr. John Corvino will be at Saddleback College! Go to the McKinney theatre at 12PM to be apart of such an amazing event! Need more information? Go here: http://johncorvino.com/wp/ Hope to have all of you join us!
5 tags
February 14, 2011: Dr. John Corvino - The Gay...
A very exciting event is coming up next week at Saddleback College! Dr. John Corvino, The Gay Moralist, is going to be speaking in the McKinney theatre starting at 12PM on Tuesday, February 14th. Corvino will be talking about the hotly debated topic of the morality of homosexuality. Stop by this FREE event and hear what Dr. John Corvino has to say! Hope to see you all there!
Project Voice: January 23, 2011
Hey all! Project voice will be returning to Saddleback College on January 23, 2012. Come and watch spoken word poets, Sarah Kay and Phil Kaye perform for FREE! The performance will be in held in the Student Services Center building in room SSC 212 from 12:20pm-2:30pm. This will be an awesome event, so make sure to come out and and experience it!
11 tags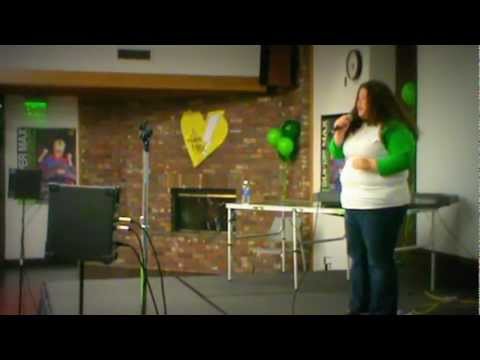 Planning Your Spring Schedule: A Helpful Website
With the fall semester coming to a close, it is almost time to start sign-up for the spring! http://www.myedu.com/ is a really helpful website to help you plan your semester. Check it out! You won't regret it!
Transfer Fair
Today at Saddleback College, the transfer center will be putting on a transfer fair! College representatives from several universities will be out on the quad to inform you, the students, about their schools and what opportunities they have at their institutions. This is a wonderful opportunity to find out more about a school that you potentially will apply to! Get out there and see where you...
Team Super Max!
Help support this great cause! https://humantribeproject.com/tribes/team-supermax
Watch
twloha: At age 13, Harlee was raped by her father. Now, six years later, she talks about her journey from pain and loss to healing, forgiveness and community.
"Doing is a quantum leap from imagining."  -Babara Sher
Follow us on Twitter
https://twitter.com/#!/ASGSocialLive
7 tags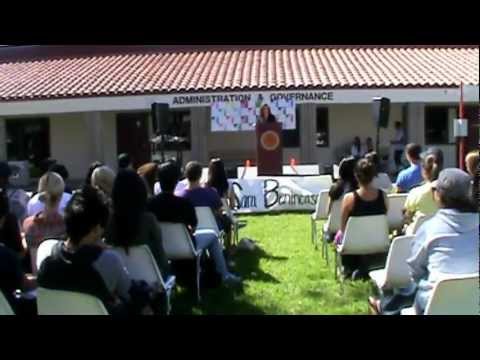 "Education is the mother of leadership."
– Wendell Willkie
4 tags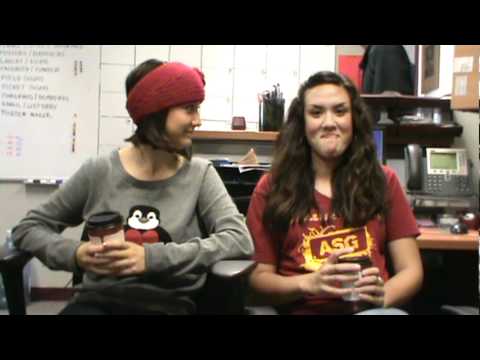 7 tags
5 tags